Take Part in Epic Events All Year Long!
If you love a mix of culture and adventure, you've come to the right place! Check out our events calendars. You're only challenge will be deciding which of the many events you'd like to choose! Here are just a few to excite your interest: Shooting the West Photography Symposium in March; Run-a-Mucca Motorcycle and Music Festival in May; Big Basque Festival in June; Winnemucca's Classic Car Festival in July…and Rodeos all summer long!
---
WSRRA National Finals Ranch Rodeo
November 1, 2018

-

November 4, 2018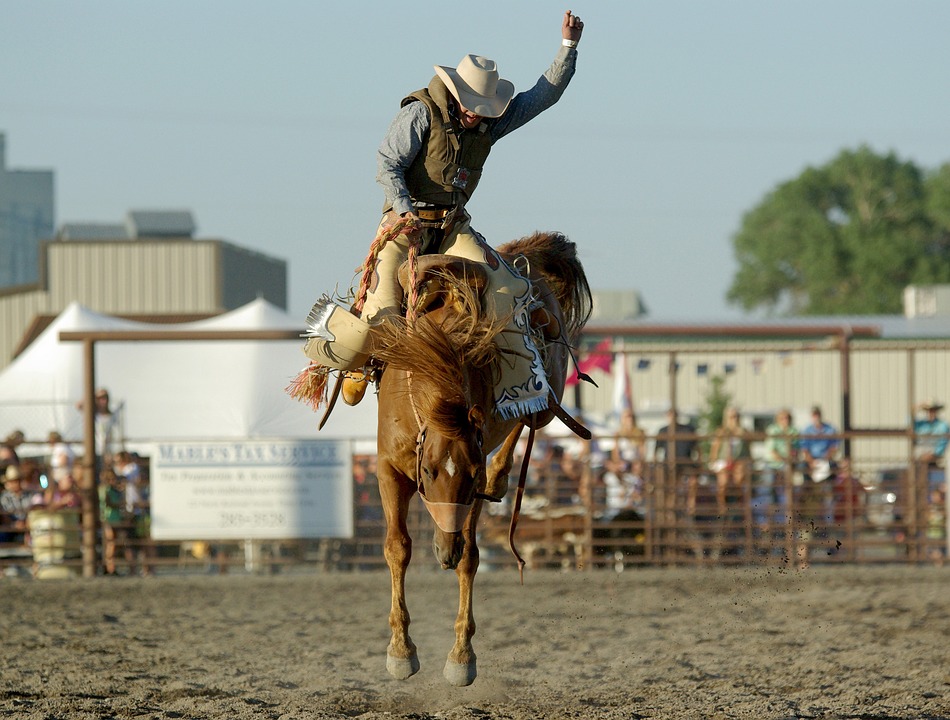 The WSRRA Western States Ranch Rodeo Association started for one reason: to allow the full time and the average day working cowboy, working men and women, to have an opportunity to compete in sanctioned ranch rodeo events.
For years, other associations have catered to only the full-time ranch-hand competitor, leaving a large gap for those who work full time in other professions. By including full time ranch cowboys, smaller ranches and part-time cowboy contenders, the WSRRA will considerably enrich the ranch rodeo sport, bringing in fresh talent, showcasing more skills and encouraging seniors, women and youths to participate in a family atmosphere. Only by continuing to expand the opportunities for all ranch rodeo competitors do we ensure that the ranch rodeo heritage will continue for generations to come.
The American cowboy has been a worldwide icon since the early 1800s. Today the heritage, values, and traditions of the working ranch are still alive and well. Ranch cowboys are out there living the lifestyle – calving, branding, gathering and doctoring cattle – keeping our ranching traditions alive.
The WSRRA was formed in 2010 to promote and preserve these traditions through a sanctioned ranch rodeo association. Full time, part time/dayworking ranch cowboys, or anyone else who enjoys competing in ranch rodeo events are welcome!
All qualifying ranch teams and top fifteen individual event contestants will be invited to compete at the annual WSRRA National Finals Rodeo held the first week of November in Winnemucca, Nevada.