Take Part in Epic Events All Year Long!
If you love a mix of culture and adventure, you've come to the right place! Check out our events calendars. You're only challenge will be deciding which of the many events you'd like to choose! Here are just a few to excite your interest: Shooting the West Photography Symposium in March; Run-a-Mucca Motorcycle and Music Festival in May; Big Basque Festival in June; Winnemucca's Classic Car Festival in July…and Rodeos all summer long!
---
Take a Hike Day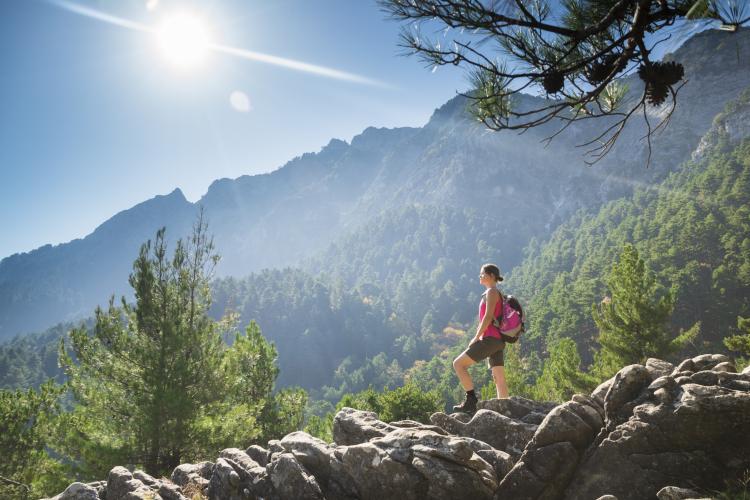 On November 17, wear your most comfortable hiking shoes and take a hike because it is Take A Hike Day.
In many parts of the world, hiking is a social pastime, where people get together to walk through forests, parks, riversides and mountains in order to commune with nature and to bond with their fellow hikers. Many cities and countries have professional hiking associations that organize hiking trips around the year.
Research has shown that hiking can have many health and social benefits. Considered to be a good way to exercise, hiking can have all the benefits associated with walking in nature – it can reduce stress, increase heart activity and reduce blood pressure.
Take a Hike Day is also sometimes known as National Take a Hike Day in the United States.