Take Part in Epic Events All Year Long!
If you love a mix of culture and adventure, you've come to the right place! Check out our events calendars. You're only challenge will be deciding which of the many events you'd like to choose! Here are just a few to excite your interest: Shooting the West Photography Symposium in March; Run-a-Mucca Motorcycle and Music Festival in May; Big Basque Festival in June; Winnemucca's Classic Car Festival in July…and Rodeos all summer long!
---
Sadie Hawkins Day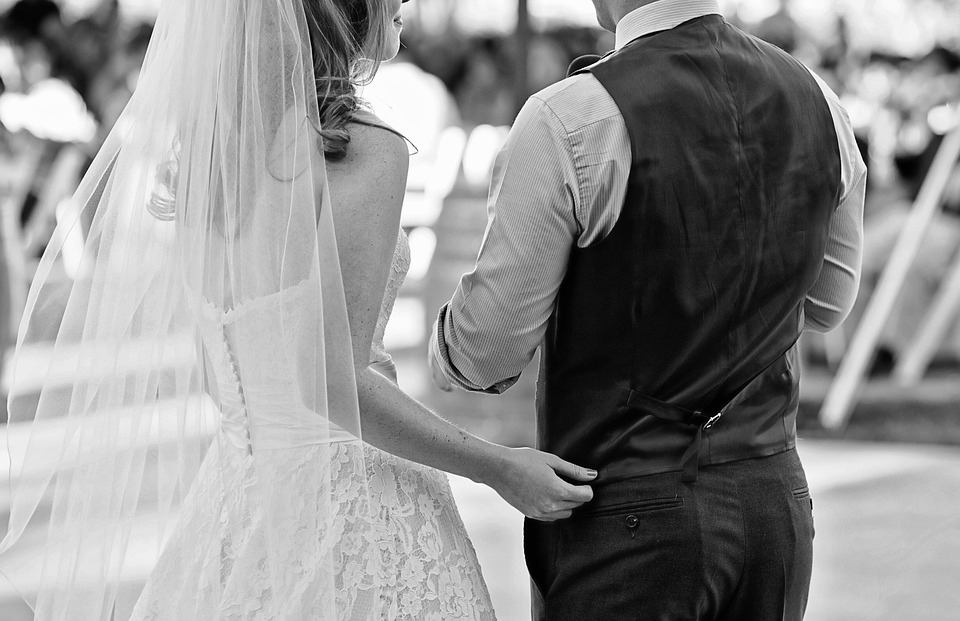 November 13 is annually celebrated in the United States as Sadie Hawkins Day. Inspired by events in the comic strip, Li'l Abner, this uniquely American holiday encourages women to take charge of their lives and to ask men out on a date.
The made-up holiday was first featured in a comic strip called Li'l Abner created by American cartoonist Alfred Gerald Caplin, also known as Al Capp. In the comic, Hekzebiah Hawkins, a long-time resident of Dogpatch, is worried about his unmarried daughter, Sadie Hawkins. Concerned about her inability to find a suitable husband, he declared a Sadie Hawkins Day, where Sadie chased the eligible bachelors in town in order to find herself a husband.
In the Dogpatch universe, this idea took hold among other unmarried women, who mandated that Sadie Hawkins Day be held every year.