Take Part in Epic Events All Year Long!
If you love a mix of culture and adventure, you've come to the right place! Check out our events calendars. You're only challenge will be deciding which of the many events you'd like to choose! Here are just a few to excite your interest: Shooting the West Photography Symposium in March; Run-a-Mucca Motorcycle and Music Festival in May; Big Basque Festival in June; Winnemucca's Classic Car Festival in July…and Rodeos all summer long!
---
International Observe the Moon Night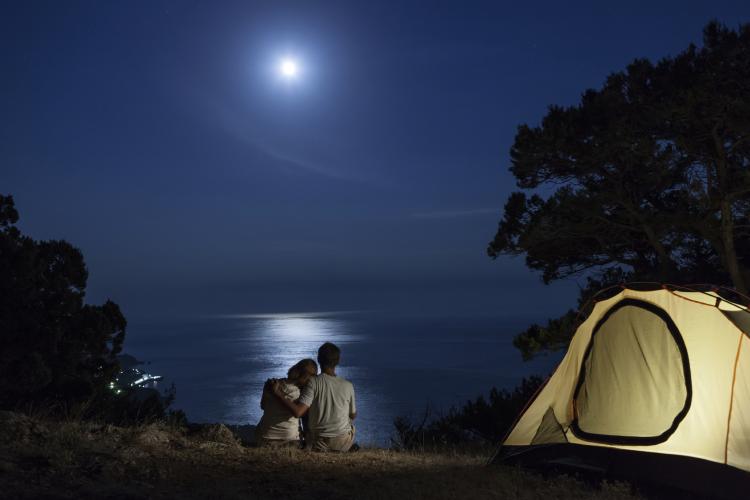 International Observe the Moon Night (InOMN) is an annual celebration of our closest celestial neighbor – the Moon. The date of the unofficial holiday changes every year. In 2018, it will be held on October 20.
InOMN is led by scientists, astronomers, teachers, policy makers and science and astronomy organizations around the world and is sponsored by NASA's Lunar Reconnaissance Orbiter, NASA's Solar System Exploration Research Virtual Institute (SSERVI), and the Lunar and Planetary Institute. The holiday is an attempt to spread scientific information about the Moon among the public, and encourage people to learn more about Earth's only natural satellite through observing it and by interacting with lunar experts.