Take Part in Epic Events All Year Long!
If you love a mix of culture and adventure, you've come to the right place! Check out our events calendars. You're only challenge will be deciding which of the many events you'd like to choose! Here are just a few to excite your interest: Shooting the West Photography Symposium in March; Run-a-Mucca Motorcycle and Music Festival in May; Big Basque Festival in June; Winnemucca's Classic Car Festival in July…and Rodeos all summer long!
---
Howl at the Moon Day/Night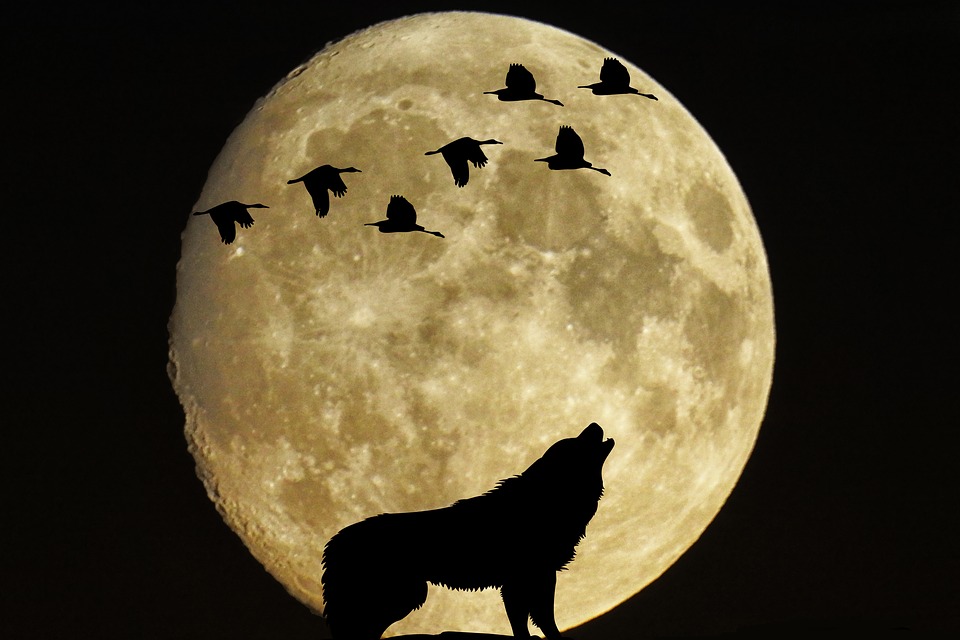 The name of the holiday comes from the belief that wolves howl at the Moon. According to lore, on a full Moon night, wolves upturn their head towards the Moon and communicate with it by howling. Images of wolves with their heads turned towards the sky, howling with a full Moon in the background are commonplace today.
There is, however, absolutely no scientific evidence connecting Moon phases and wolf activities. Research has shown that wolves howl to communicate with the rest of their pack. Because they are nocturnal – they hunt for food at night and sleep during the day – they tend to howl at night. They turn their heads up when howling because doing so helps carry their sounds further.