Take Part in Epic Events All Year Long!
If you love a mix of culture and adventure, you've come to the right place! Check out our events calendars. You're only challenge will be deciding which of the many events you'd like to choose! Here are just a few to excite your interest: Shooting the West Photography Symposium in March; Run-a-Mucca Motorcycle and Music Festival in May; Big Basque Festival in June; Winnemucca's Classic Car Festival in July…and Rodeos all summer long!
---
Halloween / Magic Day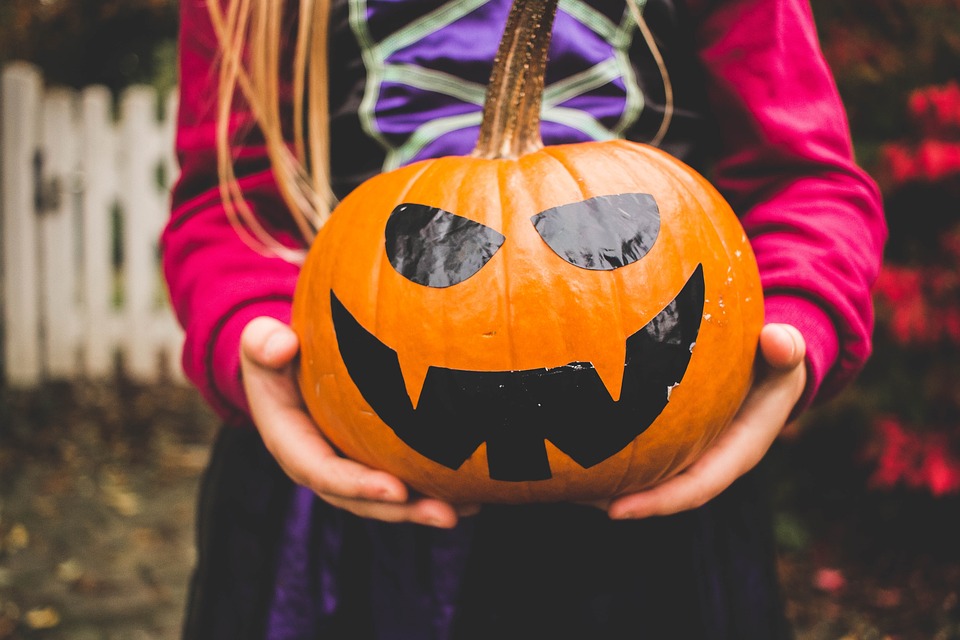 Halloween is usually celebrated amongst family, friends and, sometimes, co-workers. However, some areas hold large community events. Parties and other events may be planned on October 31 or in the weekends before and after this date. Adults may celebrate by watching horror films, holding costume parties or creating haunted houses or graveyards.
Many children dress up in fancy costumes and visit other homes in the neighborhood. At each house, they demand sweets, snacks or a small gift. If they do not get this, they threaten to do some harm to the inhabitants of the house. This is known as playing 'trick-or-treat' and is supposed to happen in a friendly spirit, with no nasty or mean tricks being carried out. However, if your children take part, it is important to accompany them and to check their 'treats' to make sure they are safe to eat or play with.
---
October 31 is Magic Day, a day that commemorates the life and times of one of the world's best-known magicians Harry Houdini.
Best known for his escapist acts, Houdini died on this date in 1926 and this unofficial holiday was created a year after Harry Houdini's death as Houdini Day. The Society of American Magicians also organizes a National Magic Week every year from October 25 to October 31 as a way to celebrate and appreciate the art and science behind magic.